Now offering Pregnancy Massage! 
On top of Elizabeth's Bachelor in Physiotherapy and Bachelor in Naturopathy, Elizabeth has now completed an Intensive Post Graduate Training Certificate in Pregnancy Massage through Pregnancy Massage Australia.
With the course consisting of 15 hours of practical massage techniques, case studies, assignments and more, Elizabeth is well equipped to help you on your pregnancy journey.
Elizabeth feels that receiving massage was an important part of feeling well during her first pregnancy, and enabled her to have the calm pregnancy that she desired. Elizabeth now enjoys creating this same special nourishing environment in her clinic for other pregnant women to experience.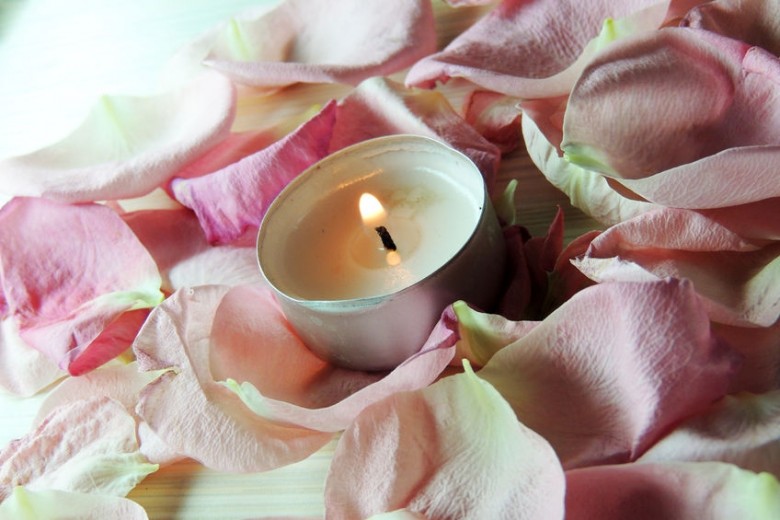 Benefits of pregnancy massage include:
soothing and reducing nervous tension, which helps the mother sleep more easily and deeply (a relaxed mother will have a happier healthier pregnancy and childbirth experience too)
reduced heart rate if affected by stress and anxiety as massage soothes and calms the parasympathetic nervous system
improved circulation, reduce load on the mother's heart and helps to keep blood pressure in check
relief from musculoskeletal aches and pains including hip pain, low back pain, leg cramps, muscle tightness, postural changes
relief from other discomforts associated with pregnancy including rib pain, thoracic pain, headaches, oedema causing sore and swollen ankles and feet.
deep connection with the beautiful little soul in your belly, and a chance to unite in love and healing and feel as one during the treatment.
Pregnancy massage is suitable for any stage of pregnancy from 1st trimester through to 3rd trimester. All that you require is clearance from your GP or obstetrician to ensure that you are feeling well and have no contraindications to massage. Massage is safe and effective in pregnancy.
Book your massage now at the button below, or contact me for more information.
Gift vouchers also available – perfect for baby shower presents or as a gift for your loved one, sister or dear friend.

Consultations are $95 and run for 60 minutes, which includes assessment and massage. 
Pamper yourself during this special time and give you and your baby the opportunity to feel nourished, relaxed and deeply connected….