SELF-CARE SESSIONS
Elizabeth is a Naturopath & Physiotherapist with a Special Interest in Mindfulness, Plant-based Medicines, and Natural Solutions for Promoting Women's & Children's Health.
Her "Self-Care Sessions" are a unique blend of Gentle Stretching, Guided Meditation, Soul Work and Essential Oils designed to bring you back home to yourself and give you the tools you need to feel calm, centred and empowered to process and integrate the spiritual, emotional and physical elements of life.
An opportunity for women to connect with other like-minded women, and take an evening just for themselves to recharge. When you fill your cup, it allows you to be the best version of yourself – and not only does that better serve you and help you to reach your greatest potential, but it enables you to be there for others in a whole and present way.
NEXT SELF-CARE SESSION 'SPRING EDITION' COMING SOON!
Register your interest here or contact me directly via email info@elizabethsantos.com.au
Date will be Wednesday September 13th 7.00 – 8.30pm more details coming soon!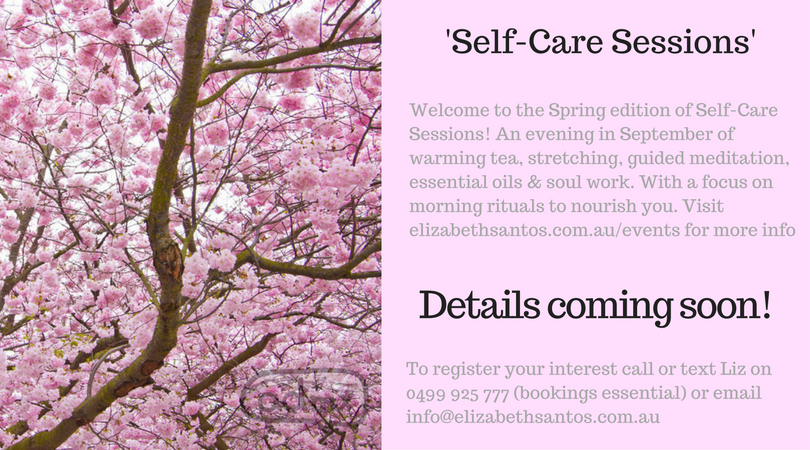 ---
Below were the details for the Very Special Winter Solstice Edition of 'Self-Care Sessions' – with a Sacred Twist as we Delved Deeper into the History of Women's Circles, Red Tents, and the Magic of Living Life with the Seasons….
A Beautiful Evening and Delight for the Senses with Warming Herbal Teas, Gentle Stretching, Guided Meditation, Crystal Grids, Flower Mandalas, Singing Bowls, Soul Work and Essential Oils with your host Elizabeth.
SOLD OUT!
Date: Wednesday 21st June 2017
Time: 7.00pm-8.30pm 
Venue: Nest Yoga and Wellbeing, 1 L'Estrange Street, Glenside
Cost: $33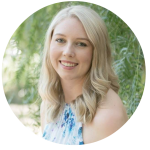 "Thank you so much for the session Wednesday night. I absolutely loved it and had goosebumps so many times! Loved the connection with the other ladies too and the circle format. It was a great chance to reflect and relax, unlike anything that I have been to before."
– Hannah from Hannah Jade Coaching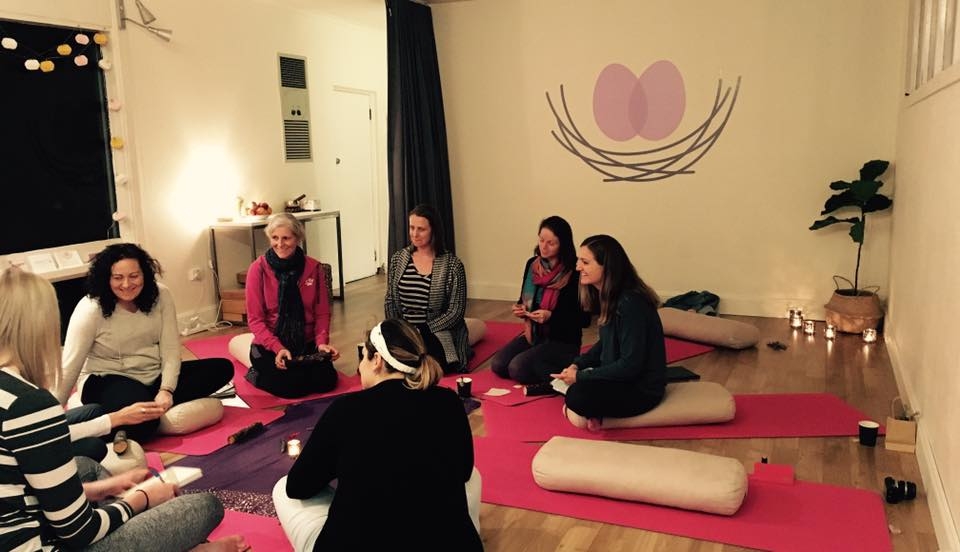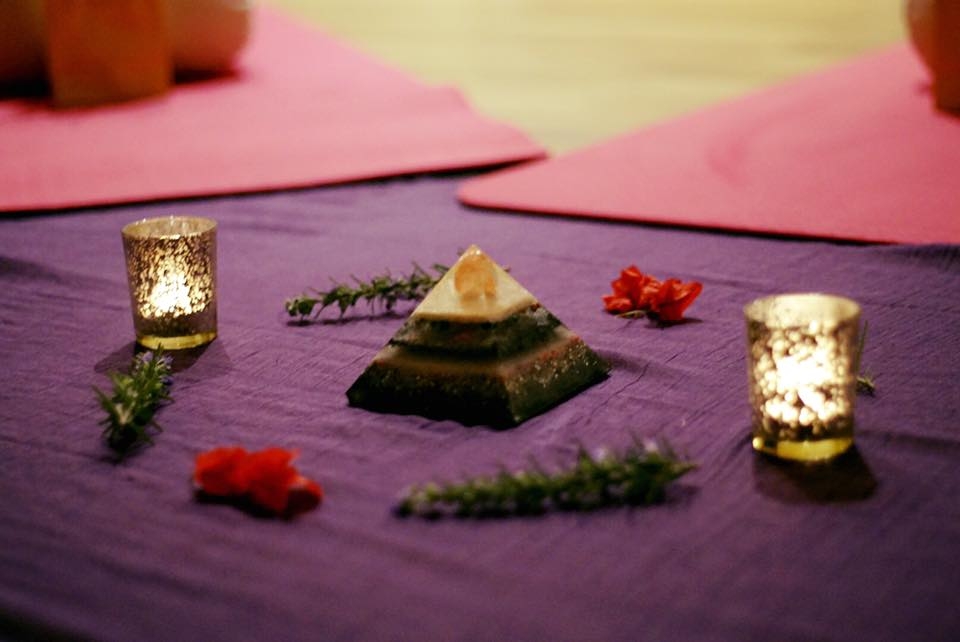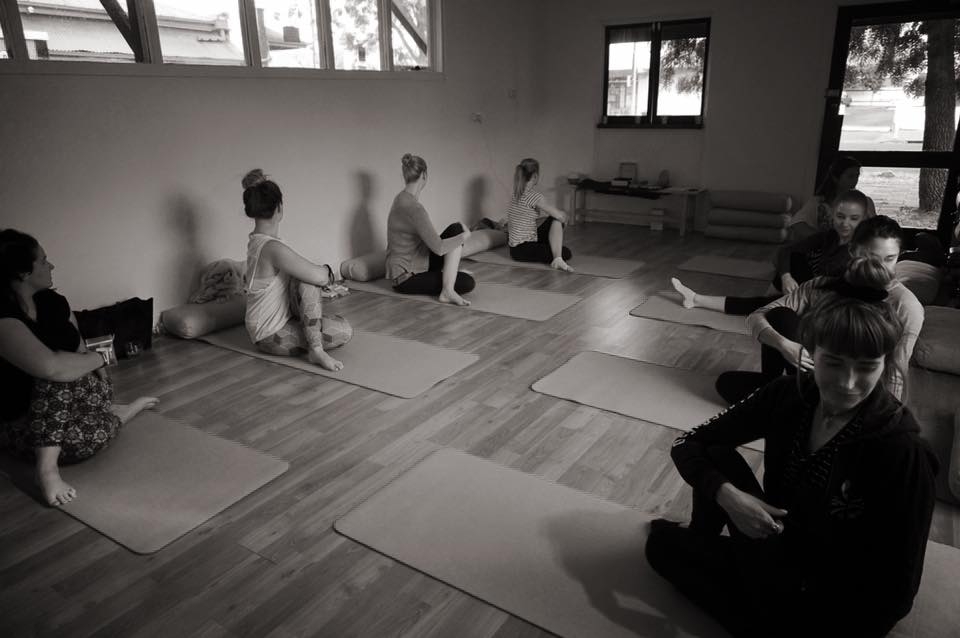 For all enquiries email info@elizabethsantos.com.au or register your interest for the next workshop here