NOURISH & THRIVE
Tired of niggling colds and flus?
Keen to keep your family well this winter?
Me too. Which is why I put together this short and easy-to-read Ebook for you
"Nourish & Thrive ~ 7 Steps to Family Wellbeing from Autumn Through Winter."
It's filled with great strategies for nourishing yourself and your family this Winter.
It also includes some simple plant-based recipes and remedies (for you and your little ones) for 'charging up' the immune system every day.
Get your free copy now!
Download the Ebook Here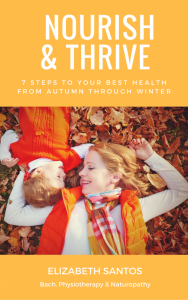 ---
MINDFULNESS FOR MAMAS
Are you a mum in need of a little more peace and quiet in your day?
This book 'Mindfulness for Mamas' features 5 simple, effective ways that you can begin to introduce (or reintroduce) mindfulness into each day.
Get your free copy now!
Download the Ebook Here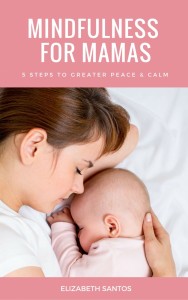 ---
2 MINUTES TO MINDFULNESS
Feeling stressed, frazzled or a little bit fed up with being busy and overwhelmed all the time?
This book is for you.
Featuring simple steps that you can easily implement to bring yourself back to a place of inner peace and calm.
Get Your Free Copy Now!
Download the Ebook Here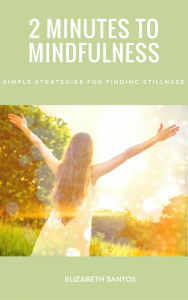 ---
© Whole Living with Elizabeth Santos 2017