Phone 8165 2765 now to book a Naturopathy, Physiotherapy or Integrative Care Appointment.
Clinic is located within Stomping Ground Studios, 9 Stepney Street, Stepney in Adelaide South Australia – just 10 minutes East of the Adelaide CBD.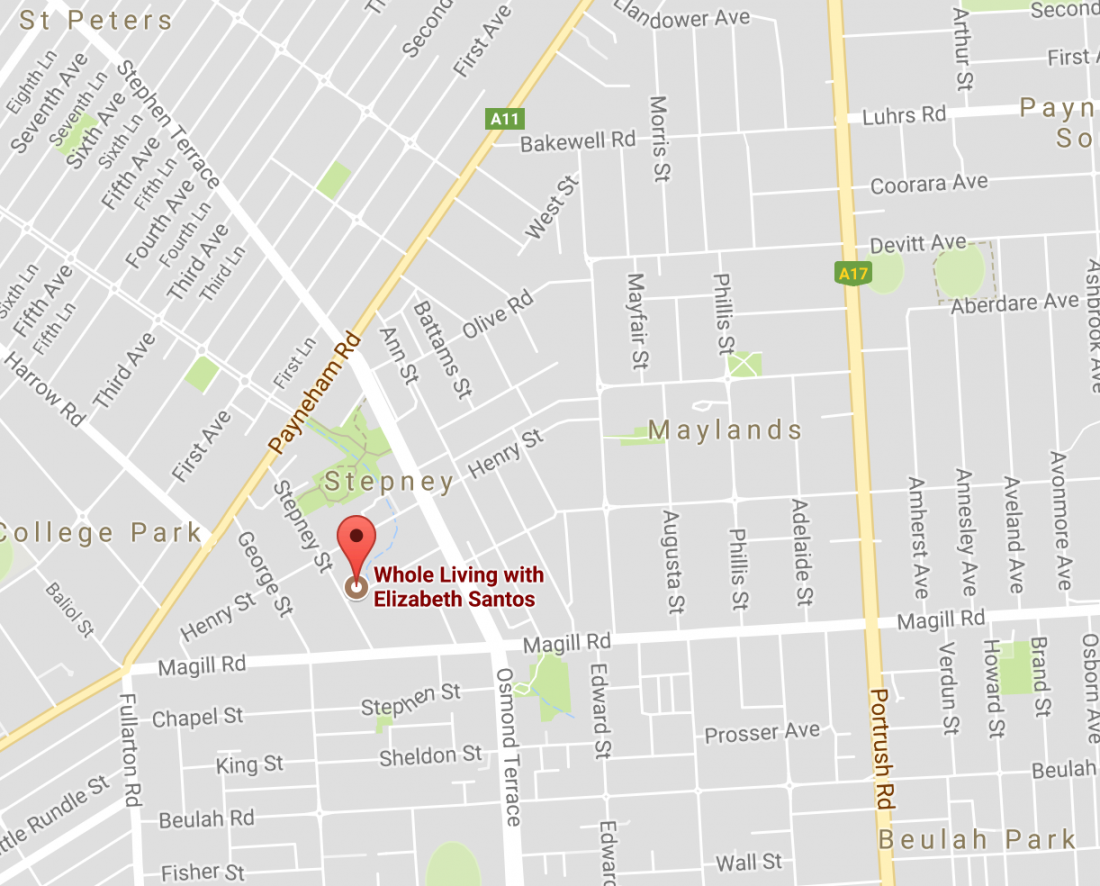 If you'd like to find out more about any of my services I am happy to have a brief chat with you about your health condition to see if we are a good fit for working together, or if I can refer you on to get the help you need. Call 8165 2765 now.
Or alternatively you can book directly online here.
If you'd like to email me please type your query into the box below.