Now offering Physiotherapy, Pilates (One to One and Groups), Naturopathy and Pregnancy Massage. Private Health Rebates Apply, HICAPS available onsite.
BOOK YOUR CONSULTATION
Monday 4.00-8.00pm
Thursday 4.00-8.00pm
Saturday 8am-12pm
now located at Vital Core Physiotherapy, 433 Magill Road, St Morris
Phone 08 8331 0552 or Click 'Book Now'


NATUROPATHY
PreConception Care and Optimum Fertility
Detoxification and Weight Loss
Mindfulness and Stress Reduction
Management of Women's Health Conditions – Candida (Thrush), Urinary Tract Infection
Management of Digestive Dysfunction including Irritable Bowel Syndrome (IBS), Constipation
Natural Therapies and Nutrition During Pregnancy
Natural Therapies and Nutrition for Babies and Children – colic, asthma, eczema, allergies, food intolerances.
Naturopathy (Herbal Medicines, Supplements, Nutrition & Special Diets)


PHYSIOTHERAPY
Musculoskeletal management of Pelvic Girdle Pain (PGP), neck and back pain
Deep tissue Massage
Dry Needling
Fit ball Exercises, Foam Roller and Spiky Ball release work for muscle pain
Assessment and retraining of deep abdominal muscles and pelvic floor using Real-Time UltraSound
Postural assessment and home exercise programs
Physiotherapy (includes Manual Therapy and Exercise Prescription)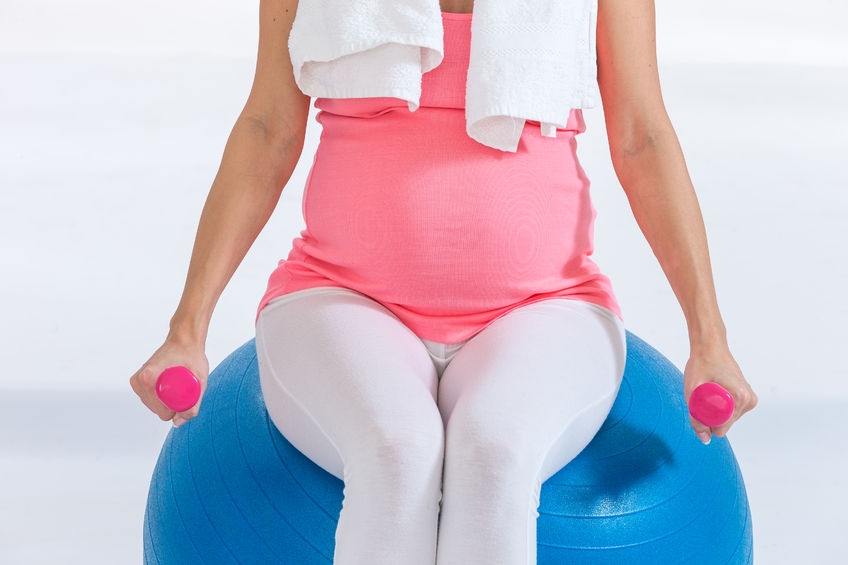 PILATES
Pilates Groups and One on One – please click 'book now' and send your enquiry to reception or phone 08 8331 0552 to make your booking today!

QUALIFICATIONS
Bachelor of Physiotherapy Uni SA (2006)
Bachelor of Health Sciences (Naturopathy) 2014
RECENT ADDITIONAL TRAINING
Continence and Women's Health Level 1 – Australian Physiotherapy Association
Health Masters Live Master Class Natural Fertility and Conception
Dry Needling
The Franklin Method
Dance Medicine Australia Pilates Level 1 and 2
Pregnancy Massage Certificate Level 1
PROFESSIONAL ASSOCIATIONS
Australian Physiotherapy Association – Continence and Women's Health Special Group
Australian Traditional Medicine Society
Australian Natural Therapies Association
Australian Breast Feeding Association
BOOK YOUR CONSULTATION
For secure onling bookings click here