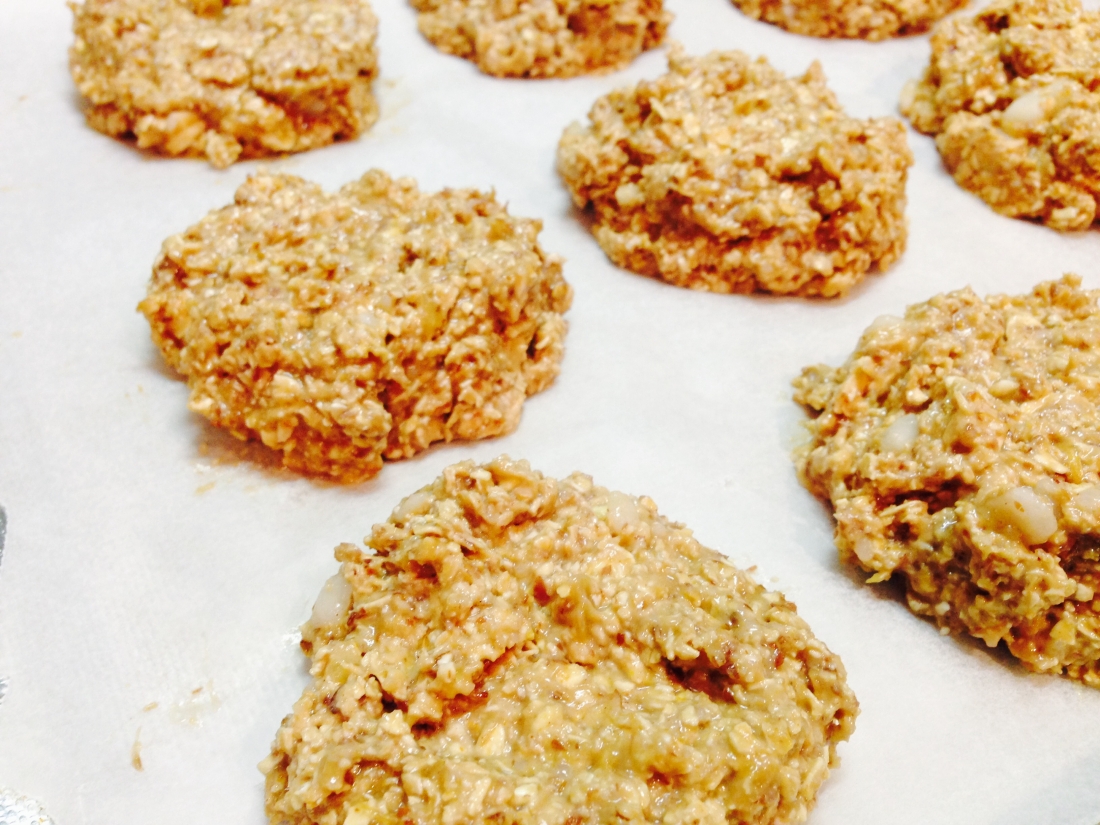 While many breastfeeding mamas swear by lactation cookies as a means of boosting milk supply – the question remains – do they actually work? Feeling curious I decided to make a batch a few weeks ago to find out for myself!
I looked for a few recipes and the first one I came across was made by the Milk Meg. I loved her take on it because it was a pretty healthy recipe as far as cookies go with organic coconut oil and she had some suggestions for sugar substitutions (agave and maple syrup).
I also found a great recipe from Belly Belly and they looked yummy… and once again some ideas for substitutions for flavouring (i.e. chocolate chip versus banana etc). I love that kind of out-of-the-box thinking! Especially when you want to make do with what you have in the pantry at home without having to make a dash to the shops.
Finally I settled on a recipe from the gorgeous Detoxinista because I loved her vegan / gluten free spin on the classic recipe. You can have a look at her recipe – this is my own version below because I was missing coconut sugar and chocolate chips so I used bananas and rice malt syrup to sweeten instead.
VEGAN LACTATION COOKIES (GLUTEN-FREE)
Ingredients:
2 cups gluten free flour
4 tablespoons ground flax seeds
1/2 cup water
6 tablespoons coconut oil
2 tablespoons rice malt syrup
2 medium bananas
1 pinch cinnamon
2 tablespoons de-bittered brewers yeast*
1 teaspoon vanilla
1/2 teaspoon baking soda
1/4 teaspoon Himalayan salt
1/2 cup old fashioned oats*
*Buy certified organic versions of oats and brewer's yeast if you are gluten intolerant.
Directions:
Preheat the oven to 180 Degrees Celsius and line a baking sheet with baking paper.
In a large bowl combine the ground flax seeds with the water, and stir well to mix. Add in the coconut oil, bananas, de-bittered brewer's yeast, vanilla, baking soda, and salt, and stir again until well combined. Gradually stir in the gluten free flour until a dough is formed, then fold in the 1/2 cup of oats.
Drop the dough by heaping tablespoons onto the lined baking sheet, then use your fingers to flatten the cookies.
Boosting Your Milk Supply in Other Ways
It's important to mention as the other savvy women in their cookie posts have, that the most reliable way to boost your milk supply is to have plenty of skin-to-skin contact and encourage your little one to feed as much and as often as they want to! Having them on your breast suckling encourages oxytocin production by the hypothalamus – which is then released by the pituitary gland. When oxytocin is released it promotes movement of the milk into the breast also known as 'let down'. The more suckling and breast stimulation, the more oxytocin production in a classic supply and demand cycle which is SUPER important for successful breast feeding.
There are other natural ways to encourage milk supply – foods or herbs / teas that have this effect are known as glactagogues and include organic oats, fenugreek tea, sesame seeds and of course water (while it's not a food per se, keeping hydrated is very important when breastfeeding.)
One last point to add is that if you are baking yourself a batch of cookies, make sure you definitely include the Brewer's yeast and the flaxseed – these are believed to also be galactagogues although the evidence for these claims is not yet founded. Brewer's yeast which is used to make beer is high in B vitamins, iron and protein and flaxseed is high in alpha-linoleic acid, which converts into DHA omega 3 essential fatty acids and these fats are vital components of breast milk.
What's my Verdict? 
I was pretty flat and exhausted when I made these biscuits – I had been sick for two days and my milk supply was definitely suffering because I had barely eaten in that time. Each time I fed my son (he is 9 months old now) he was taking a long time at the breast – up to 30 minutes, trying desperately to stimulate some milk production. It was tough going there for a while.
I definitely noticed within 4-5 hours of eating 3-4 cookies that my milk supply had picked back up again and my son didn't seem to have sit on the breast for quite so long at the next few feeds that evening – he seemed to get what he needed and come off within 10 minutes which is normal for him! It was a relief.
Even though my recipe for the cookies wasn't particularly 'delicious' they did feel really nutritious. They seemed to work for me, and it was a great learning experience too. Even just the sneaking feeling of fear that comes in when you suddenly worry about your milk supply was a good thing to experience! It can weigh on your mind wondering if you will be able to provide enough nutrition for your little person. Breastfeeding is something so special that I never want to take for granted again.
Much love and happy baking!
** If you are having any problems with breast feeding, or have concerns about your milk supply, baby's latch or any other issues I strongly recommend seeing a lactation consultant. I did and my LC was super helpful particularly in the early days of breastfeeding.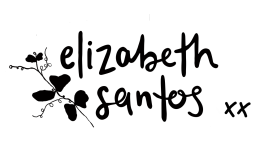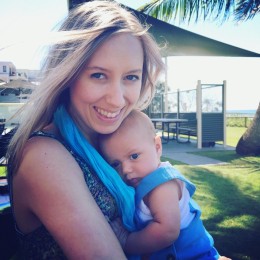 Elizabeth Santos is a holistic physiotherapist and naturopath who home-birthed baby number one in 2015. She lives in the Adelaide foothills with her husband, their little boy and fluffy white dog!
Elizabeth is now offering Earth Mama Sessions – 1:1 Skype consultations for women who are pregnant or trying to conceive and hoping to have the most natural experience they possibly can. 
Book a free introductory 30 minute session here and feel genuinely supported on your unique and sacred journey into mamahood. Discover how to conquer your fears and make informed choices so that you feel empowered at every step.