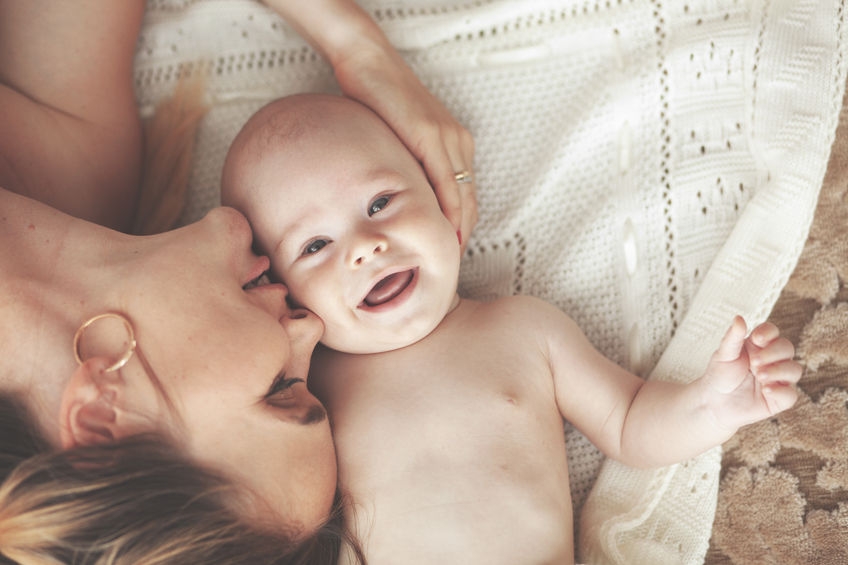 The transition to motherhood is HUGE and it's normal to feel like a different person from who you were before. But as a new mother how do you begin to reclaim your sense of self – is it even possible? 
Earlier in the week I recorded another mama-themed clip for you on YouTube – this time sharing some of the things that have helped me to regain my personal and professional identity after becoming a mum (you can watch it here.)
These are some of the things that have helped me 'find myself' again both personally and professionally as a new mum:
Journalling
Meditating or sitting quietly with a cup of tea and just breathing
Being in nature
Walking
Spending time with other like-minded women
Reconnecting with my social and work networks
Learning and developing some new skills
But you know what? 
In the few days since recording this clip I've almost completely changed my take on it. I'll explain this a little later…
At some point on our journey (often during late pregnancy) we have had to admit to ourselves that we can no longer keep up with our social life – girls nights out and birthday dinners become a thing of the past, a distant memory during this stage in our lives.
We say goodbye to the independent woman for good, (and we send the thrill-seeker and career-builder parts of our selves on holiday!)
We might feel like drawing inwards, and this is just nature's way of making us physically and emotionally available to care for a new born baby.
And then on the the very day we birth our baby we strip away so many layers.
Naked, open and vulnerable, we are changed forever.
Like many new mums out there I had no idea just how profound these changes would actually be until I knew them intimately.
And in the days following birth I felt so elated, but so terrified at the same time.
I still threw myself into it as we all do.
I laughed, I cried. I prayed. I thanked the heavens for bringing me a beautiful healthy boy.
But there were times I felt like I was lost at sea, like giant waves might swallow me up if I didn't keep paddling furiously to keep my head above water.
This phase passed and then I slowly 'found the shore' again, and began to start thinking about ways to reconnect with myself.
I began to write again and my writing was like an anchor, keeping me grounded. (It still is.)
Despite feeling like a shell of my old self during that period I must admit it was also beautiful to completely forget about me for a while – it felt really good to sink into that. Just be there for babe 110%. It was blissful even.
But like many other women there comes a time where you find yourself asking 'what happens when baby grows, when work comes back into reality?'
It's a big deal, wondering how you will manage with baby (and the childcare drop-offs, or having babe in the care of another.)
My original thoughts were – 'sure I can get back to work, find my old self, shuffle my mama-bear-identity to the side and vavoom! Here I am, 'old Lizzy' ready to do my thing again.
But after I learned what I learned this week… I don't think I can do that!
So I have been checking out the work of the beautiful entrepreneur and founder of Untame Yourself Elizabeth Dialto and I am absolutely loving her podcast series Untame the Wild Soul Woman.
Earlier in the week I was listening to one of her episodes with Sarah Jenks, who is a coach, mama of two and super-inspiring self-love guru.
Well this interview totally blew my mind because the gorgeous Sarah was campaigning for completely letting go of your former self after becoming a mother.
Her advice was definitely not about attempting to 'reclaim' anything!
She went on to say that she only wished she hadn't spent so much time trying to hold on to her former self.
If she had only realised earlier that this part of herself was gone she wouldn't have spent so long trying to squeeze her and her baby back into her old life! Once she had this epiphany she felt happier within herself.
This was like music to my ears and a bit of a wake up call I guess.
I realised that I had been trying to squeeze babe and I into my former life! 
Perhaps as mothers sometimes we do this – we attempt to slot back into our previous lives, lives that no longer fit the same at all (somewhat like our pre-baby wardrobes?)
So I'm easing the pressure on myself. I'm taking baby steps. I'm staying in my new mama cocoon for a while longer where it feels warm and safe…
Yes as a family we can and do go out and learn about the world, but we can do it at a pace that feels right for us. We can create a new life, a life together.
So I ask, how can we collectively ease the pressure on ourselves as new mums?
How can we let go of the old parts of ourselves that no longer serve us?
How can we bravely forge a new path, one that allows new hobbies, new friendships, new priorities and new passions to flourish, while still honouring (and cherishing) what came before?
As always, please feel free to post your comments below, private message me to share your story, or hit share if you know someone who would benefit from reading this post!
Much love,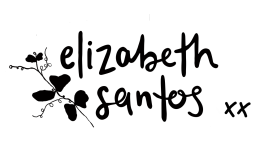 I just wanted to make a special tribute to all of the beautiful women who cross my path (whether mama or not) who play a profound role in my understanding of motherhood and life as a woman… these lessons are an integral part of my writing and assimilation of it all. Without your love and collective wisdom to ground me these posts would never see the light of day. Thank you deeply.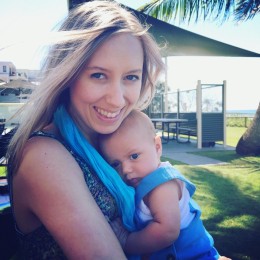 Elizabeth Santos is a holistic physiotherapist and naturopath who home-birthed baby number one in 2015. She lives in the Adelaide foothills with her husband, their little boy and fluffy white dog!
Elizabeth is now offering Earth Mama Sessions – 1:1 Skype consultations for women who are pregnant or trying to conceive and hoping to have the most natural experience they possibly can. 
Book a free introductory 30 minute session here and feel genuinely supported on your unique and sacred journey into mamahood. Discover how to conquer your fears and make informed choices so that you feel empowered at every step.