Adelaide's Only Holistic Physiotherapist & Naturopath
With a Special Interest in Women's & Children's Health Care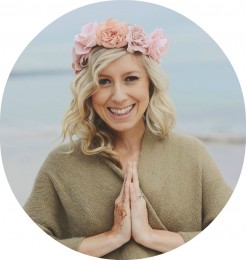 Hi, I'm Elizabeth and I've been working in Health Care for over 10 years. With a unique blend of skills I can guide you to a solution to your injury or condition that is both achievable and holistic.
Using Western Herbal Medicine, Homeopathics, Dietary Planning, Manual Physio Techniques and Personalised Exercise Programs I ensure you leave each appointment with a clear plan of action, feeling supported and well equipped to return to good to health.
Now available for Consultations in Stepney, in the Eastern Suburbs of Adelaide.
To Book an Appointment in the Treatment Room at Stomping Ground Studios
simply phone Elizabeth on: 0499 925 777
To Book Online Click the Button Below
Now Consulting WEDNESDAYS 3 – 7pm and SATURDAYS 1.30 – 6.30pm

"When we get back to basics with nutrition, get enough sleep and relaxation, make time for self-care and soul work and simplify our lifestyle, we can heal dis-ease in the body, we really can heal ourselves."

– Elizabeth Santos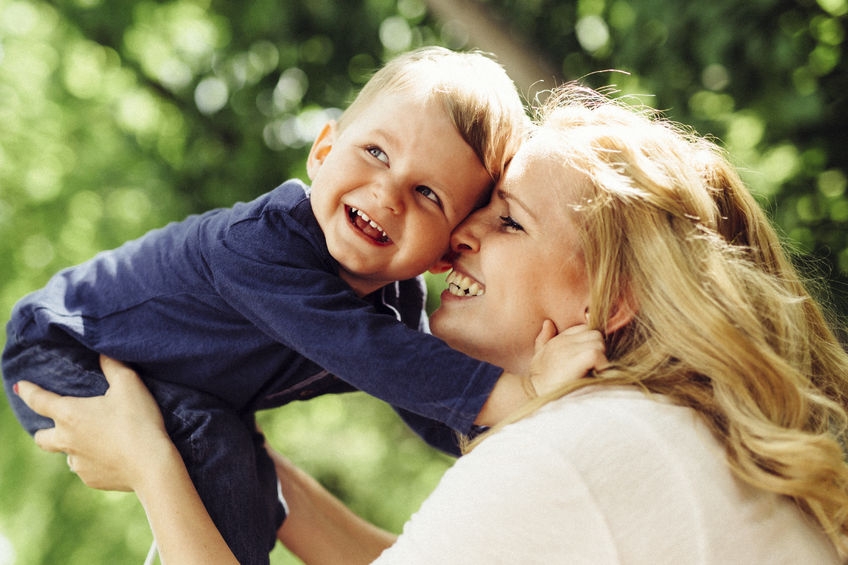 New Here?
If you are seeking information about how Elizabeth can help you to have a Natural & Empowered Experience of Pregnancy, Birthing and Early Parenthood click here for Earth Mama Sessions – Elizabeth's online Skype Consultations.
If you would like to stay up to date with happenings and special offers in the Whole Living community, then click here to join the list and receive a fortnightly email on a Monday! Subscribers also receive a free copy of Elizabeth's new Ebook Mindfulness for Mamas – 5 Steps to Greater Peace & Calm.
Love note from an email subscriber…
"I just wanted to say that I subscribe to your emails and what you are doing is incredible and amazing!  I read your Mindfulness for Mamas Ebook and it was just beautiful.

If we do decide to have another baby I'm definitely signing up to your Earth Mama Sessions, I think that it sounds unreal, as I have had a couple of babies now, I guess I would feel it would be the last and I would love to relish every moment and every opportunity and Earth Mama sounds perfect!  

Once again I love everything that you're doing and I absolutely look forward to receiving your emails. You're the only thing that I subscribe to at work and it's such a nice change from the straight emails I normally get, makes me open my mind and world on a Monday."

– Melanie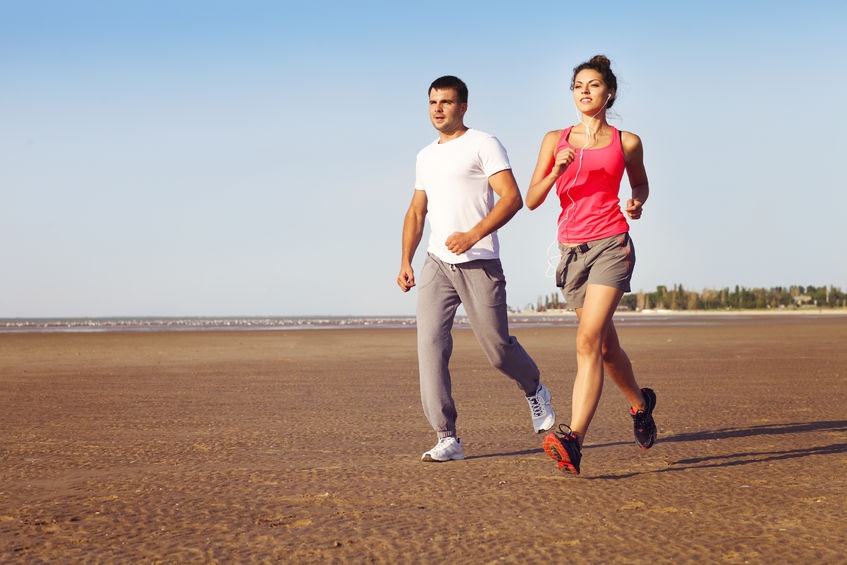 Get fitter, feel stronger and reach your health goals – with support and guidance every step of the way.