Adelaide's Only Holistic Physiotherapist & Naturopath
with a special interest in women's and children's health.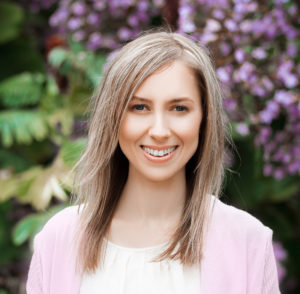 Hi, I'm Elizabeth – Your Local Physio & Naturopath in Stepney, just 10 minutes east of the Adelaide CBD.
Using diagnostic testing and a range of treatment modalities (nutrition, supplements, rehabilitation and exercise, musculoskeletal hands-on therapy) I can help help with:
allergies
eczema & skin conditions
anxiety & depression
stress
fatigue
back & neck pain, sciatica
upper & lower limb injuries
joint pain & arthritis
falls-related injuries & balance
post-surgical rehabilitation
women's health including preconception, pregnancy & postnatal care 
Now available for Consultations in Stepney, in the Eastern Suburbs of Adelaide.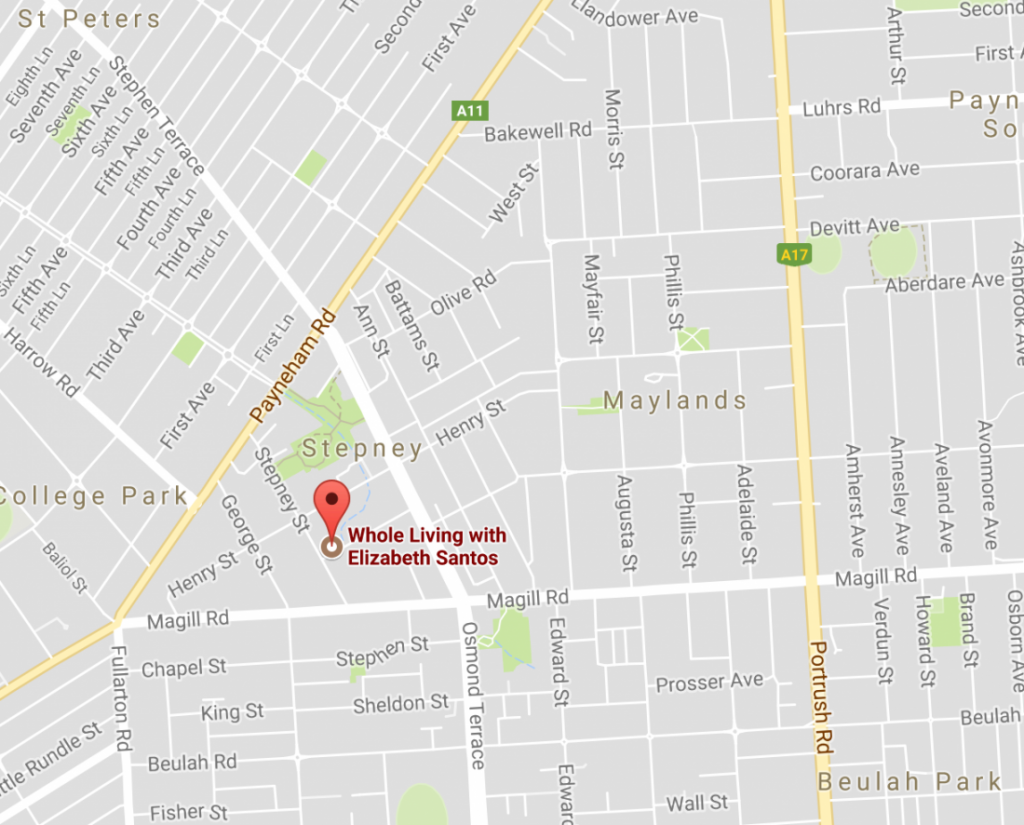 Services:
PHYSIOTHERAPY ($80)
NATUROPATHY ($80)
PILATES

(One on One – $80)
PREGNANCY MASSAGE ($95)
HICAPS onsite, health rebates apply to all.
Bookings:
To Book Your Appointment simply phone:
8165 2765
Online Bookings Here or Click 'Book Now' Button Below
Hours:
WEDNESDAYS 4.30 – 7.30pm
SATURDAYS 1.30 – 5.30pm
Location:
Clinic room at Stomping Ground Studios, 9 Stepney Street, Stepney (not far from the Maid and Magpie Hotel.) Parking at front and rear of building.

"I believe that when we get back to basics with nutrition, get enough sleep and relaxation, make time for self-care and simplify our lifestyle, we can help (and sometimes even heal) dis-ease in the body so that we can truly become the best version of ourselves."

– Elizabeth Santos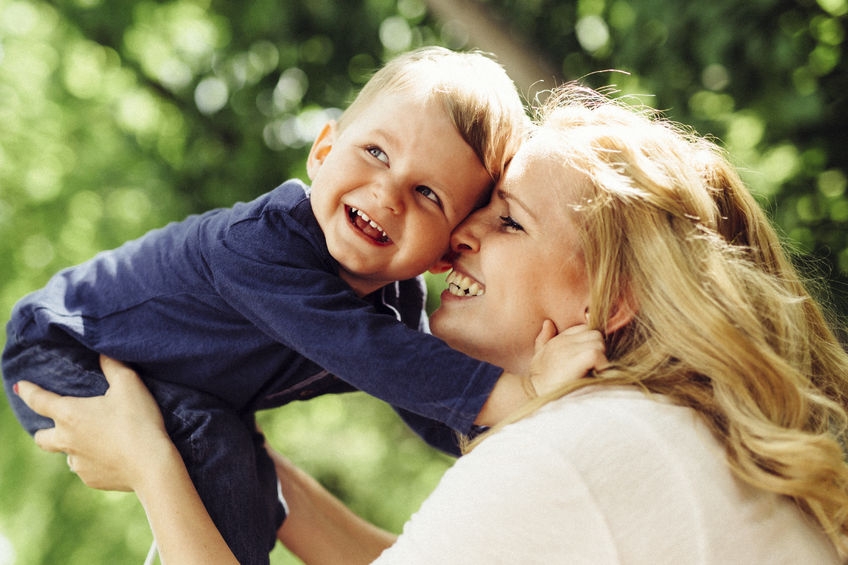 New Here?
If you would like to stay up to date with happenings and special offers in the Whole Living community, then click here to join the list and receive email updates! Subscribers also receive a free copy of Elizabeth's Latest Ebook 'Nourish & Thrive – 7 Steps to Family Wellbeing from Autumn through Winter'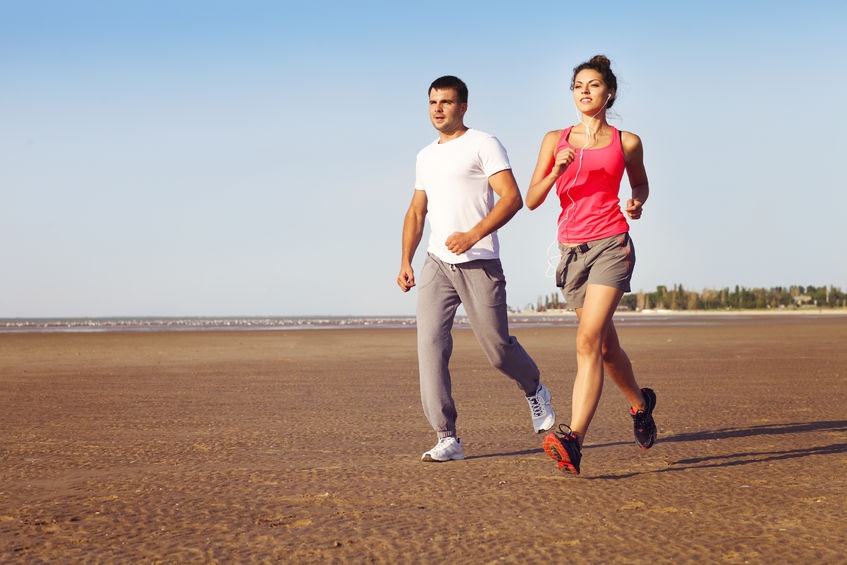 Feel better – with support and guidance every step of the way. Contact Elizabeth for a truly holistic approach to your health and wellbeing.